Family Session Questionnaire
Family Questionnaire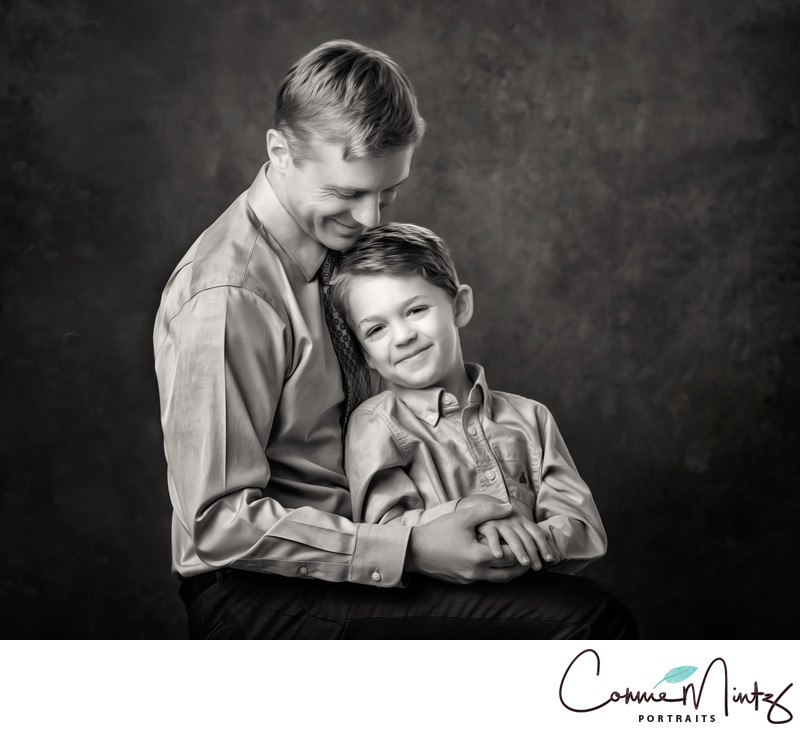 Thank you for choosing us for family portraits! Please take a few minutes to complete this questionnaire. It will help us to get to know you and your family, and help make the session go a lot smoother.
Please list the names of everyone that will be photographed and any information about them (interests or hobbies) that would be good for us to know for establishing rapport.
Vancouver Washington Portrait Photographer • mail@conniemintz.com • Phone/Text: (971) 266-1861 • 300 East 13th, Suite 103 Vancouver, WA 98660 • All written, design, and photographic content • Copyright ©2020 Connie Mintz Portraits • All rights reserved, do not copy, download, or reproduce.