Capture your family's beautiful story!
Vancouver Washington Portrait Photographer
Phone/Text: (971) 266-1861
Connie Mintz
Certified Professional Photographer
Phone/Text: (971) 266-1861
Email: mail@conniemintz.com
300 East 13th, Suite 103
Vancouver, WA 98660
Connie Mintz Portrait Art provides beautiful custom photography on location and in our downtown Vancouver, Washington studio. Our clients live in Vancouver, WA, Portland,OR and all of the surrounding areas and beyond.
We specialize in creating art for your home and begin with the end in mind. We offer framed and stretched canvas, and metal wall portraits, albums and folio boxes, and everything we offer is carefully crafted with life-long protection to enhance the beauty of your images.
| | | |
| --- | --- | --- |
| | There are very few things in life that you will invest in that will become priceless over time. Surrounded by the people you love, your family portraits will hang in your home for many years and become treasured keepsakes. | |
FAMILY PHOTOGRAPHER
Family portraits add so much warmth to your home. Clients tell us that their guests are drawn to their family portraits more than any other thing in their home. The same guests often confuse our portraits for paintings because of their timeless style. You will enjoy having your family close and tangible printed portraits will stand the test of time and be in your family for generations.
PORTRAIT PHOTOGRAPHER
I specialize in both in classic studio and environmental family portraits, children, senior pictures, magazine style portraits, headshots, personal branding and mother & daughter portraits. My goal is to create the most gorgeous portraits that you have ever seen.
| | | |
| --- | --- | --- |
| | I have a 100% guarantee that you that you will be thrilled with your portraits! | |
There is an art to creating beautiful portraits. Many people put off having portraits taken because they don't think they look good, or they are too busy.
| | | |
| --- | --- | --- |
| | It is my job as the portrait artist to assist you through the entire process. | |
With careful planning I capture you with gorgeous lighting, angles, expression and expert clothing styling.
You are invited to visit our downtown studio in Vancouver, Washington for a complimentary in-person consultation.
AWARDS, REVIEWS AND PROFESSIONAL QUALIFICATIONS


2019 Western District Competition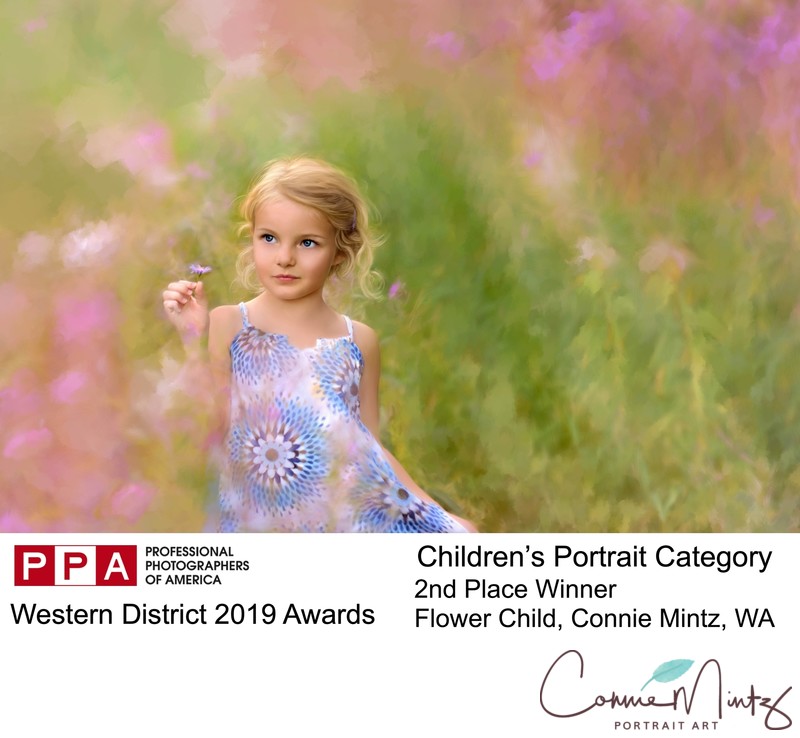 2019 International Photographic Competition (IPC)
Portrait Masters Image Awards
TESTIMONIALS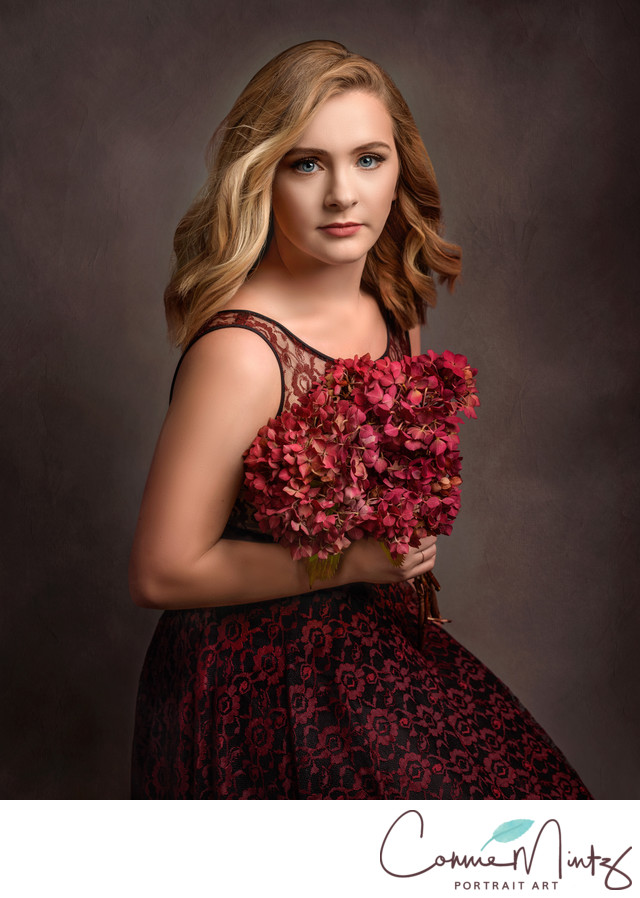 Connie's work is unique, vivid and beautiful. Our favorite part of our experience was to see our daughter blossom before our eyes. She grew in her beauty and grew in her confidence with Connie's coaching throughout the entire session. –Mary O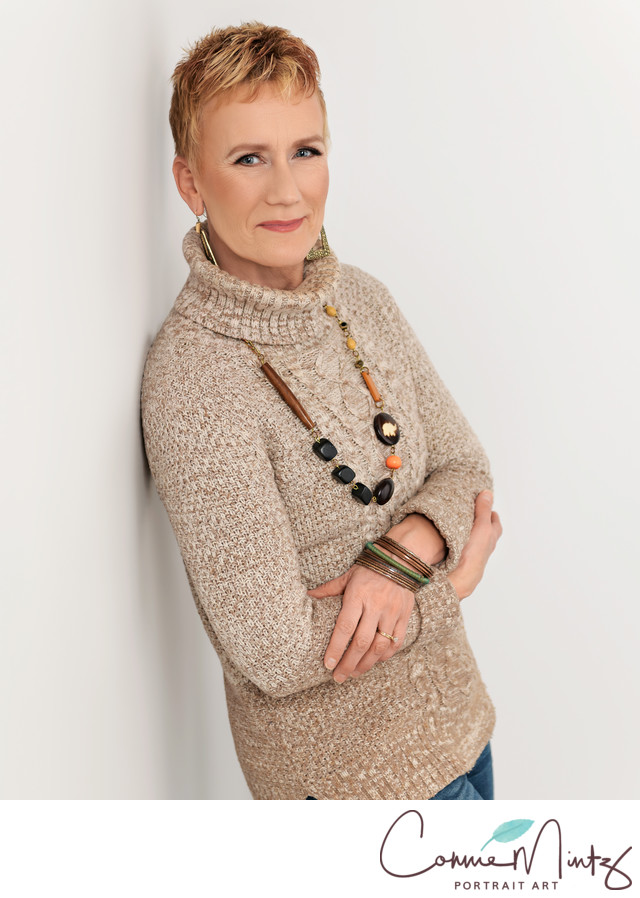 Connie's work is of exceptionally high quality. She is aware of so many extra details that make her portraits beautiful and unique. Connie was focused on bringing out my personality. I loved having the professional hair and makeup done! Connie is a master at giving clear instructions on how to pose so that the photos look great. Her lighting was perfect. Connie is genuinely interested in you and who you are, so she can capture your real personality. –Deb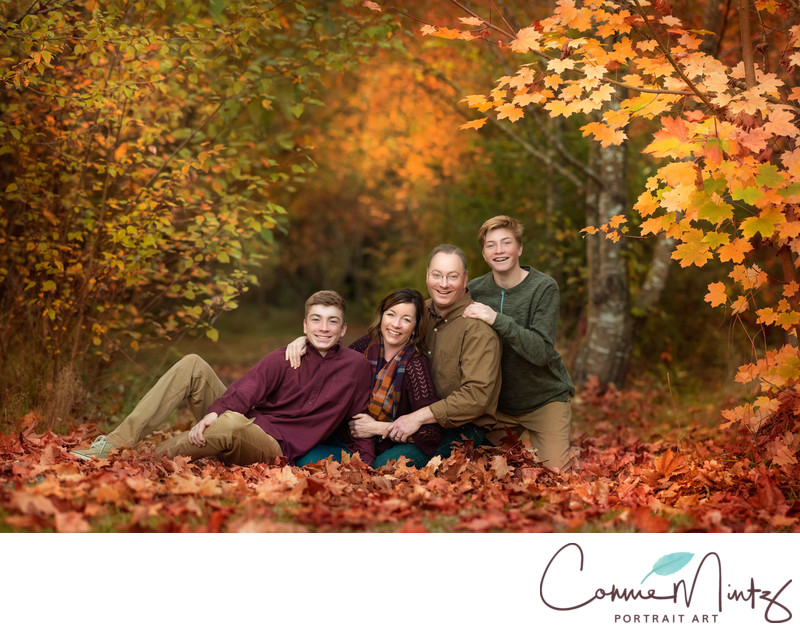 I highly recommend Connie Mintz Photography. Connie took our family portraits outdoors and spent time before the appointment scouting out the best spot and time of day to do the photo shoot. She also offered suggestions for coordinating our wardrobe and showed us some examples. During the photo shoot, she came up with some posing options that made the best of the light and location. Connie did a great job engaging my sons so they were relaxed in the pictures. I am very happy with our session and prints and recommend Connie for any of your portrait needs. – Kari F.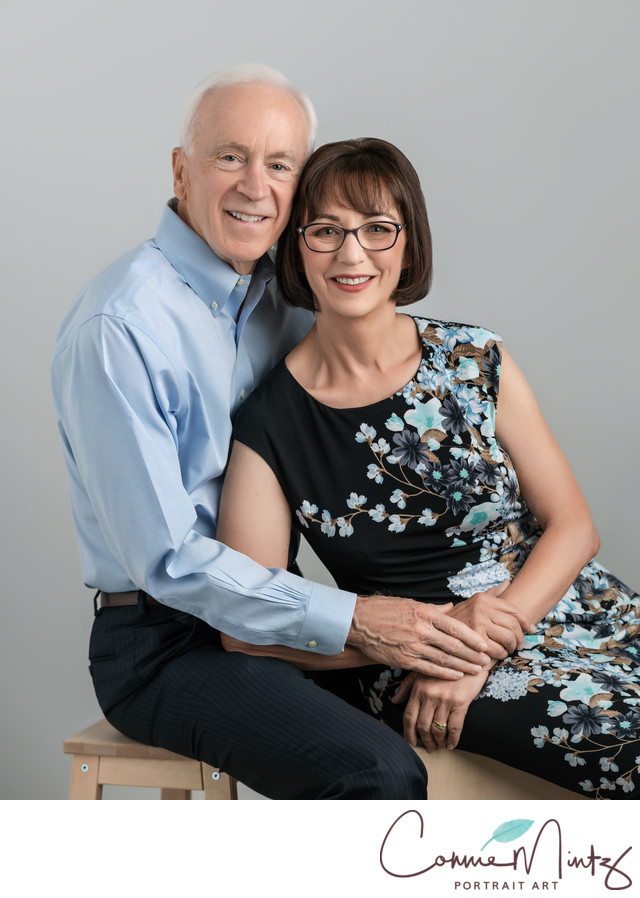 Connie is a caring personable artist who takes great pride in her work and in pleasing her customer. She has a special quality with lighting and colors. My favorite part of the experience was getting into the moment and allowing it to be captured. We truly value her work and will enjoy our portraits for years to come! –Joy B.
| | | |
| --- | --- | --- |
| | What is the Value of Family Portraits? Family Portraits Warm Your Home and Keep Your Family Close. | |
When you wake in the morning, the first thing you will see is your family.
No matter if they are down the hall or across the globe, right there and always,
in your portraits you will be together with the ones you love the most.
STILL HAVE QUESTIONS? LET ME ANSWER THEM!
Phone/Text: (971) 266-1861
We would love to have an opportunity to win your business!
Vancouver Washington Portrait Photographer mail@conniemintz.com Phone/Text: (971) 266-1861 300 East 13th, Suite 103 Vancouver, WA 98660 All written, design, and photographic content Copyright ©2019 Connie Mintz Portraits All rights reserved, do not copy, download, or reproduce.